2019 marks our 25th Anniversary and in that time we have steadily expanded and built up a solid reputation with our customers by supplying them with quality products on time.
Tri Technology was formed in 1994 and we've witnessed massive changes in the industry since then. Sourcing components for customer projects has become increasingly competitive in terms of availability and cost with the huge expansion of electronic components within consumer goods being unsurpassed.
Together with the changing political backgroud of Brexit means that these challenges are likely to continue well into the future. We're lucky that we have numerous suppliers globally and are able to source products not available elsewhere.
Our successful expansion has been achieved by working closely with all of our cotacts, not only our customers but with our suppliers too.
These relationships help to strengthen the supply chain to you.
Working from modern premises, we are ideally located at the centre of England in the thriving city of Nottingham making Tri Technology Ltd easily accessible from anywhere.
We are close to the major infrastructure, with the M1, A/M42, East Midlands Airport and Nottingham Central Station all just minutes away.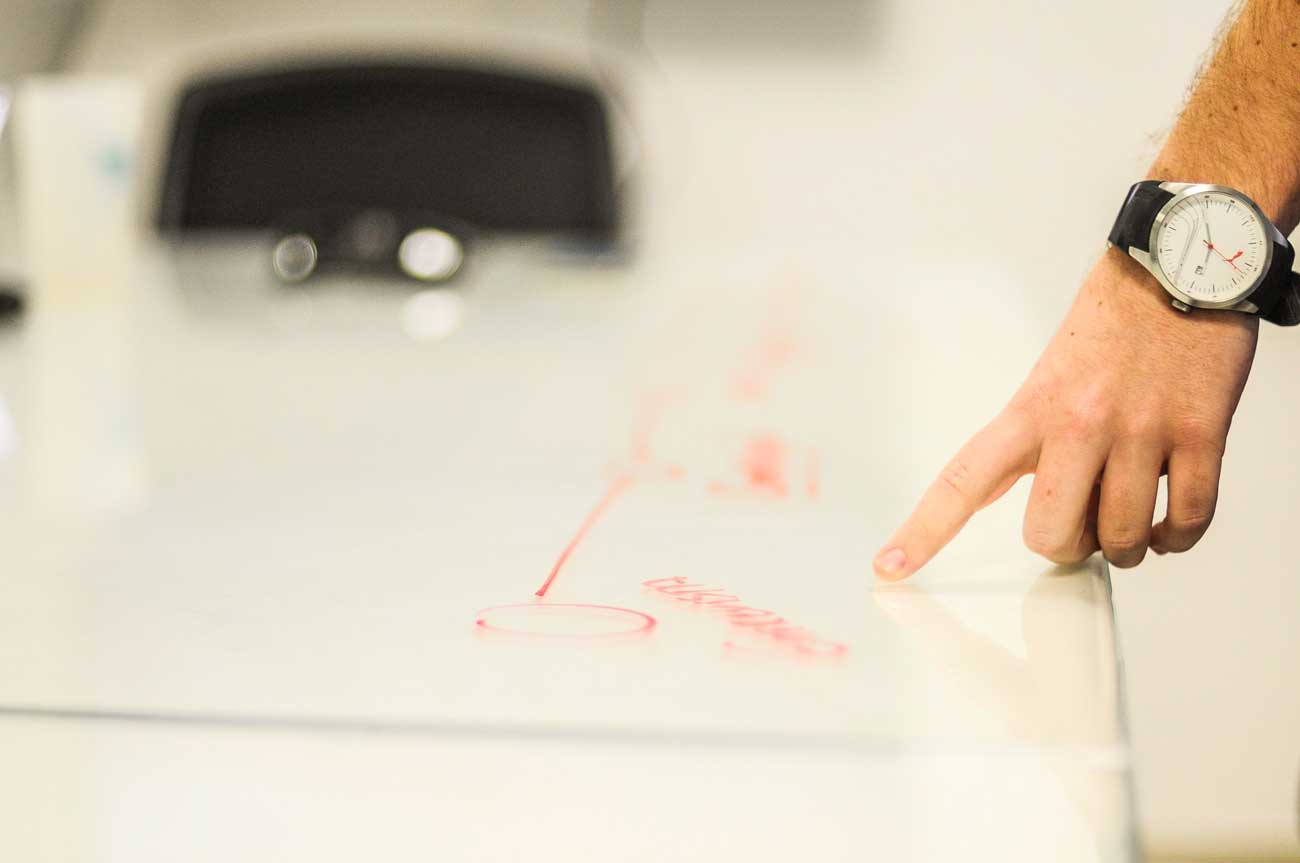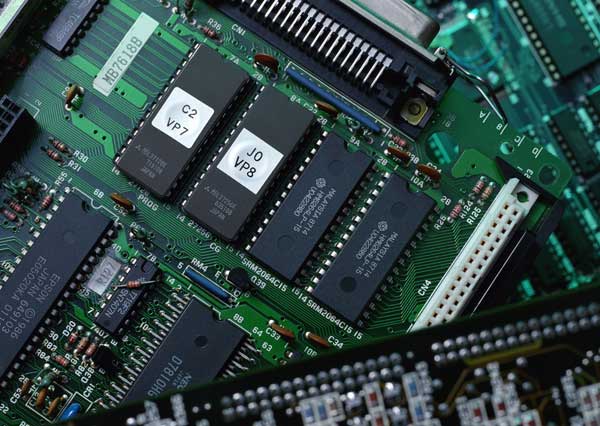 Saving you Money with Quality Products
Through our partnership with our customers, we have helped several companies save thousands of pounds by supplying them with components that have been modified to suit their needs.
This in turn reduces the repairs & maintenance costs of the end products, as the components have been specifically tailored to do the job.
You need a supplier you can trust.
A supplier who works as a partner.
A supplier who understands that the reliability of your products is directly dependent on the quality of the components used, and can ensure a quick response time with competitive pricing and outstanding quality.