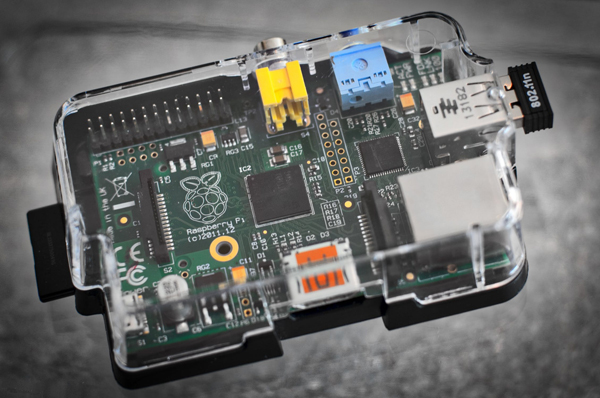 We can provide complete PCB design services from our unit in Nottingham, East Midlands and are a specialist PCB prototype manufacturer, with a strong focus on PCB assembly services.
If you have an idea for a product and want to get it to the market quickly then our flexible processes can make it happen.
As a contract electronic assembly company with substantial experience delivering a range of PCBs to various industry sectors we have a high degree of knowledge to deliver the right solution.