Contract Assembly Services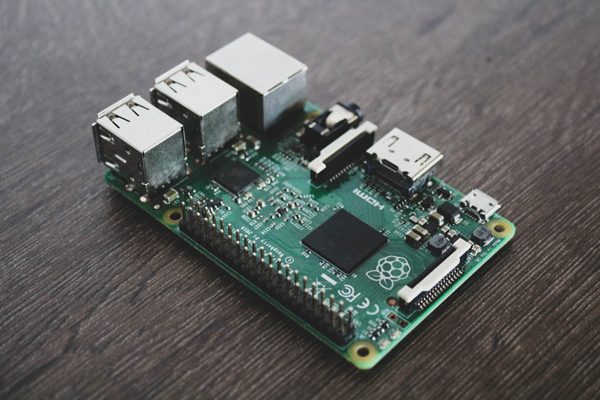 Our PCB manufacturing and assembly services are always client focussed and we take pride in being totally client centric in ouir approach.
We specialise in assembly contract manufacturing and electronic assembly services. With a focus on PCB fabrication and assembly, we can provide small batch PCB production and prototype PCB manufacture.
With a range of electronic contract manufacturing services from design to prototyping to production. Our flexible approach as a PCB prototype manufacturer means we can quickly quote on and turn around most jobs.