PCB Design Nottingham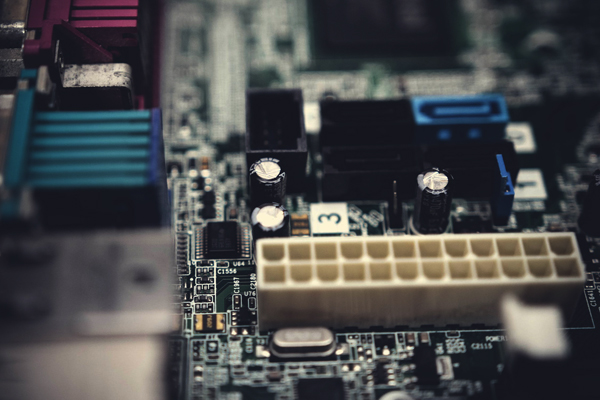 We are based in Nottingham, in the East Midlands and have a number of clients in the local and extended area; having carried out projects for customers in: Sheffield, Derby, Leicester, Chesterfield, Birmingham and general areas including: Derbyshire, Leicestershire, Yorkshire, West Midlands, Lincolnshire and Northamptonshire.
PCB Assembly is core to our electronic contract manufacturing services and as such enables us to offer electronic PCB assembly from rapid prototype production, initial low volume batch production through to ongoing manufacture for a range of PCBs' - from simple PCB assembly to complex mixed technology PCB assemblies.

.