Creating long term relationships
Working Together
Delivery Schedules
Component Sourcing
Flexible Manufacturing
Value
Working Closely with our Customers
Our relationship with our customers is everything. We believe that if we are working together with common goals, the job will get done efficiently & effectively. Our spirit of teamwork also includes our internal environment, with our multi-skilled workforce pulling together to obtain exceptional results.
Helping you Meet your Delivery Dates

We ensure that we give you realistic & achievable delivery dates.
We know that a late delivery from us would have a knock on effect to your customers, not only making their delivery date late, but also tarnishing their perception of your company.
Our Guarantee on Delivery
Therefore, when we agree a delivery date with you, we guarantee that it will be met.
If we should ever fail to deliver, we will credit your account with £50 towards your next order.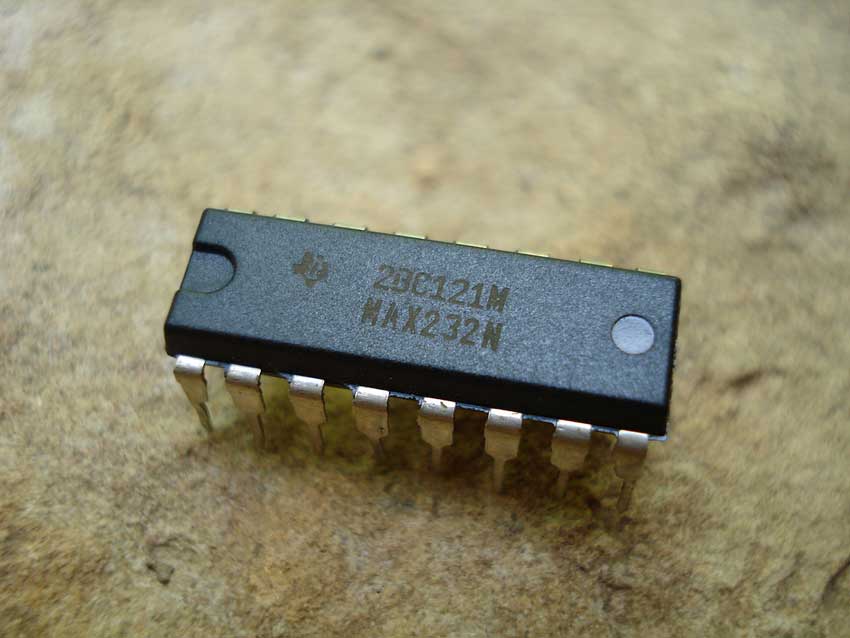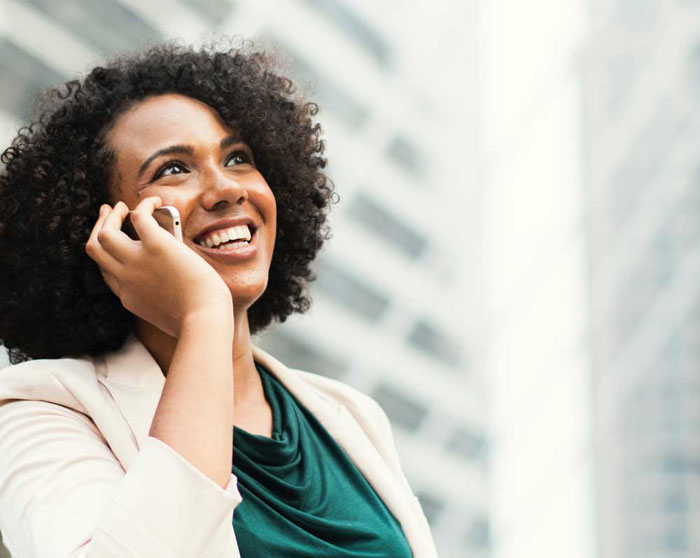 Confidence & Peace of Mind
Once your order has been placed with us, relax.
You know that you will receive; the component specified, in the exact quantity ordered, delivered on the correct date and to a level of quality you shall come to expect from us.
A high percentage of any company's profit margin can be lost on production rejects, correcting mistakes in ordering & repairing products returned from the field.
This percentage can be dramatically cut by working with a reliable, flexible and quality conscious supplier who works every bit as hard to minimise problems.
Overall we want your products to succeed, as the better our customers do, the better we do.
We realise that every customer has their own individual needs & requirements.
Therefore we provide a versatile service which can deal with varying quantities, from a prototype to mass production.
Alterations in the specifications for the components can also be changed rapidly, due to the constantly improving systems we have put in place, and our commitment to providing a superior service to all of our customers.
Big or small, complicated or simple, whatever your systems, whatever your problem, working together we can produce exceptional results.