PCB Assembly Services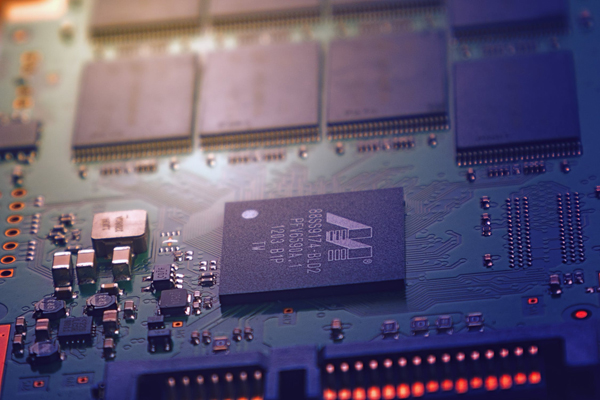 AT TRI Technology we specialise in providing PCB Assembly Services to a range of diverse customers in various industry sectors using flexible batch-build manufacturing of high technology boards that demand high levels of quality and reliability. Our panel batch sizes typically range from 1 to 500 with lead-times from 48 hours to 4 weeks.
Whether you require Surface Mount Assembly, PTH assembly or a combination of both, Foundation Technology can offer you a competitive and total PCB assembly solution.

Flexible Approach to Capacity Management
Rapid Line Changeover and Off-Line Setup
A Customer Focussed Team Approach
PCB Panel Batch sizes from 1 to 500
Lead-times from 48 hours to 4 weeks
.