Prototype PCB Assembly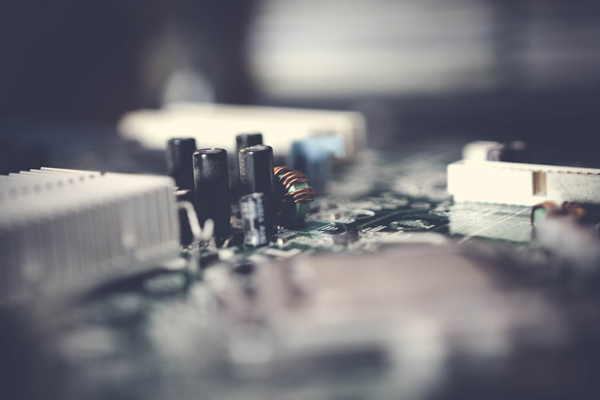 Our Prototype PCB Assembly service is a full turnkey, fast turn around, high technology service.
Meets the needs of both Design and Production Engineering Teams
Stand-alone Service
Fast Turn-Around Time
Hand or Machine Builds
Materials Procurement or Build from Free Issue Kit
Engineering Consultation - Design for Manufacture and Test Reporting
We aim to:
Provide the service required by the design engineering team to ensure the rapid development of the product.
Capture the production engineering issues to provide pro-active production process development.
Provide design-for-test and design-for-manufacturing data to enable engineering to optimise the board design and layout for the final production process.
Knowledge of PCB prototypes
Through our experience and knowledge, we have developed an optimised prototyping system.
By providing high technology, machine-build prototyping service, we are able to simulate the production build mechanics during the prototyping stage.
Combining this build experience with a firm understanding of the PCB Prototyping production process, we are able to share the lessons learned in prototyping with your engineering teams enabling us to provide an extremely smooth and efficient transfer into full production.
It is this seamless transfer into prototype PCB assembly production that enables the fastest time to market and the most economical build and test process, specific to the production board.