Custom PBC Assembly and Prototyping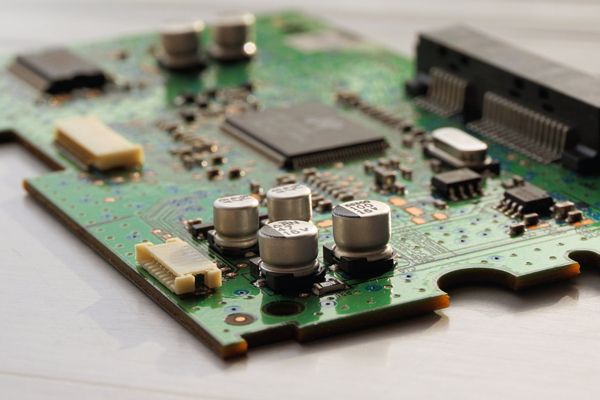 We can provide a range of PCB assemblies to your exact specifications and as a PCB manufacturer, you can rest assured that we can source and deliver anything from a bare bones board to a complex PCB.
With our prototype PCB assembly services, we can quickly bring your concept to practical application – from design to production. As a small company we can also provide a highly customised service with fast turnaround times. And as a PCB prototype manufacturer we directly specialise in both through hole and surface mount boards; plus we can do small batch PCB assembly too.