Experience to get the best fit
Assembly
Contract Manufacturing
Electronic Solutions
Flexible Assembly Options
We offer surface mount PCB assembly and can also mount PCBs within free issued sub-assemblies. Our surface mount capabilities are from 0402 to BGA in manual or fully automated assembly modes.
Tri Technology manufactures cable harness solutions to complete the assembly. We conduct 100% optical inspection and, as a trusted subcontractor, our quality systems are fully compliant with ISO 9001.
Tri Technology assembles standard and custom-shaped layout solutions in prototype, small, medium or large batch quantities.
We work with free issued parts, consigned material or can carry out full procurement BOM management, according to our client requirements.
We are equipped to build, repair and modify most current PCB designs in SMT, conventional or mixed technology.
The final assembly may be free standing, within containers, conformal coating or can be encapsulated.
Tri Technology can source custom and standard container solutions.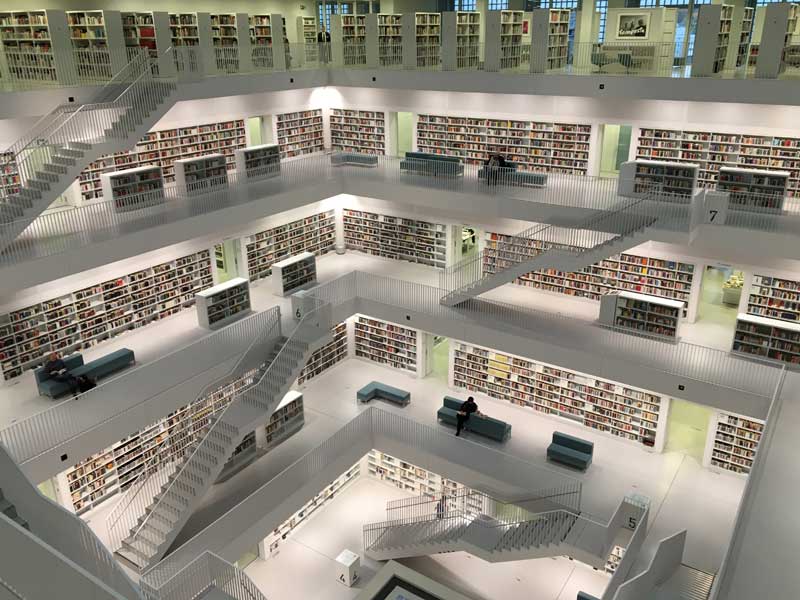 With 25 years experience in the PCB market we think we know what we're talking about when it comes to PCB assembly.
We believe in being totally open and honest with our customers to make sure they have the product that totally fulfills their requirements whilst getting great value for their investment.