Electronic Contract Manufacture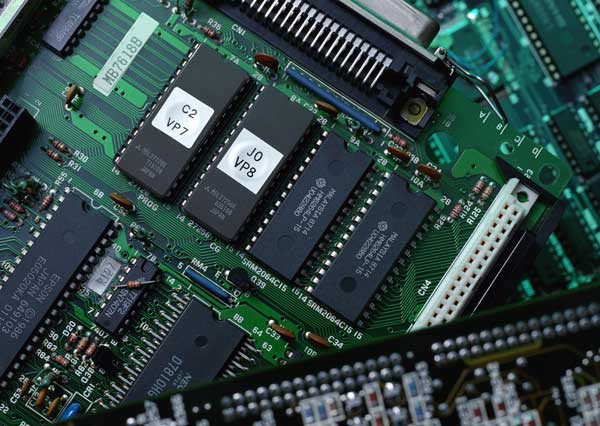 At TRI Technology we have over 25 years experience in contract electronic manufacture in the UK.
Based in Nottingham we are well placed to provide a range of contract electronic manufacturing services to customers in the UK and Europe.
As a small supplier, we have the flexibility and experience to quickly source components whether that is a bare circuit board or a completed product through to testing and production.
We provide a range of electronic manufacturing services including PCB manufacturing and PCB Assembly. This includes surface mount, through-hole and BTC components together with a stringent quality control programme.